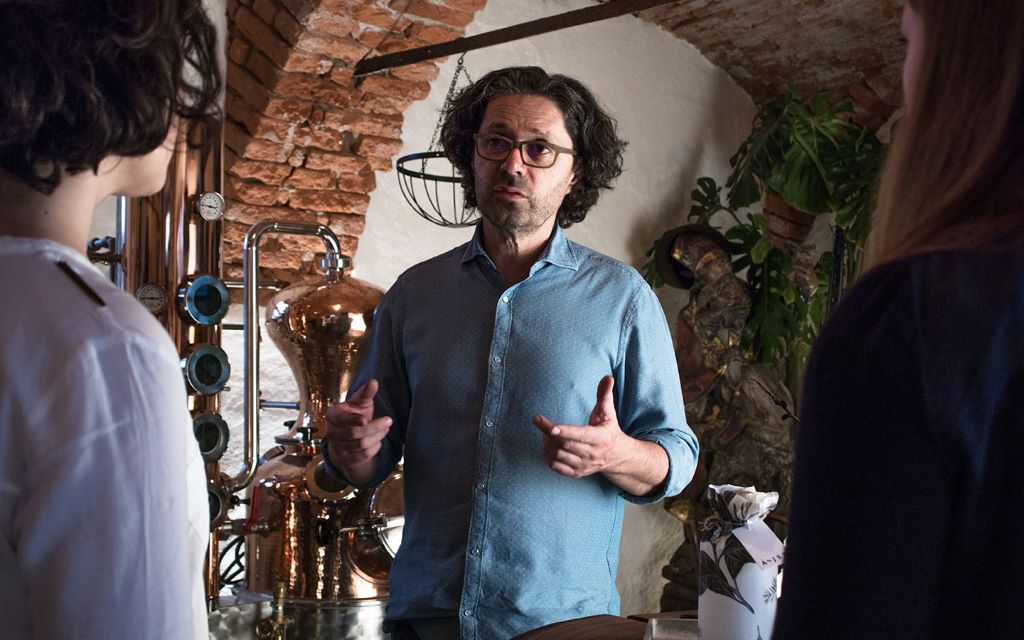 The only thing nicer than drinking gin is making it yourself.
Selecting botanicals, distilling, tasting, philosophizing – we won't miss a single step.
Workshop dates:
Unfortunately, there is no news yet – we will announce it here as soon as something changes.
We cannot organize workshops under the current conditions (mask requirement/distances / ..).
The workshop should be an experience for all senses, and unrestricted enjoyment is the focus.
Our doors are open for visits at the usual times, in compliance with the current regulations, and we hope that you will soon make a detour to St. Nikolai in Sausal and the distillery.