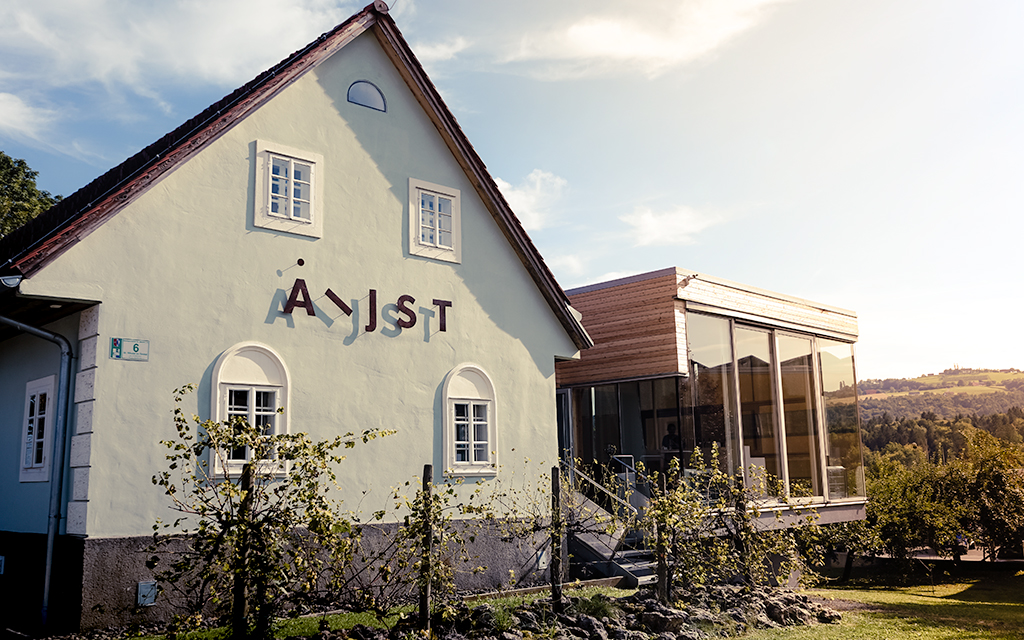 We have a new home. In the middle of the beautiful St. Nikolai im Sausal. In the former winegrower's house stands our newest family member, a 400 litre copper distillery. With the move to our new distillery we don't just want to produce gin, we want to make it an experience. Preferably together with you.
We already offer guided tours and tastings on request. The first workshops will take place in 2018. To stay up to date, just follow us on Facebook or Instagram and subscribe to our newsletter.
Current opening hours can be found here. We are looking forward to your visit.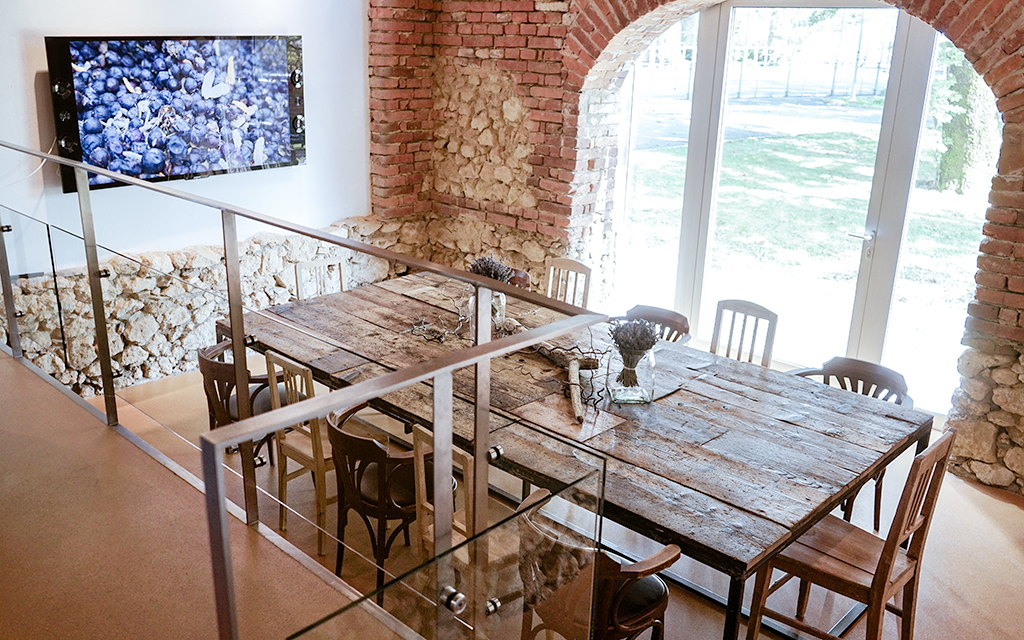 The seminar room is located directly next to our production facilities. Up to 13 people can develop new ideas while the scent of fresh juniper flows through the room. After the work there will be a tasting with pleasure.
For concrete inquiries please write us an email.