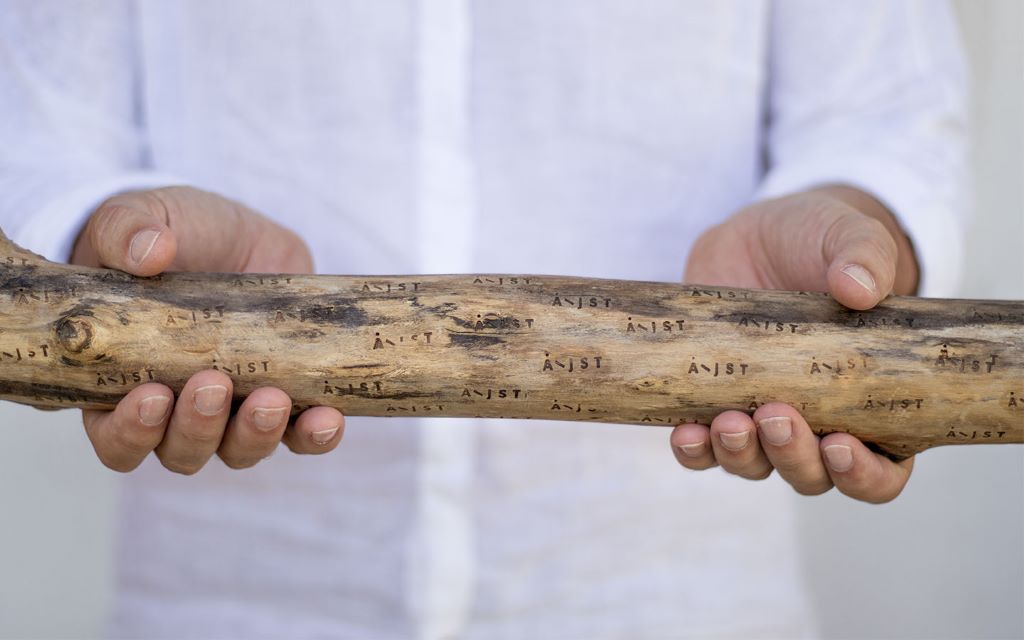 Written Aeijst, spoken Ej-st.
Nature is inside. Botanicals is the word for gin.
Plants we say, just branches.
That is why we named our first gin after the Styrian dialect word for branches.
But Aeijst is no longer just our Styrian Pale Gin – Aeijst is us!
The name is difficult to pronounce, the taste is all the easier.