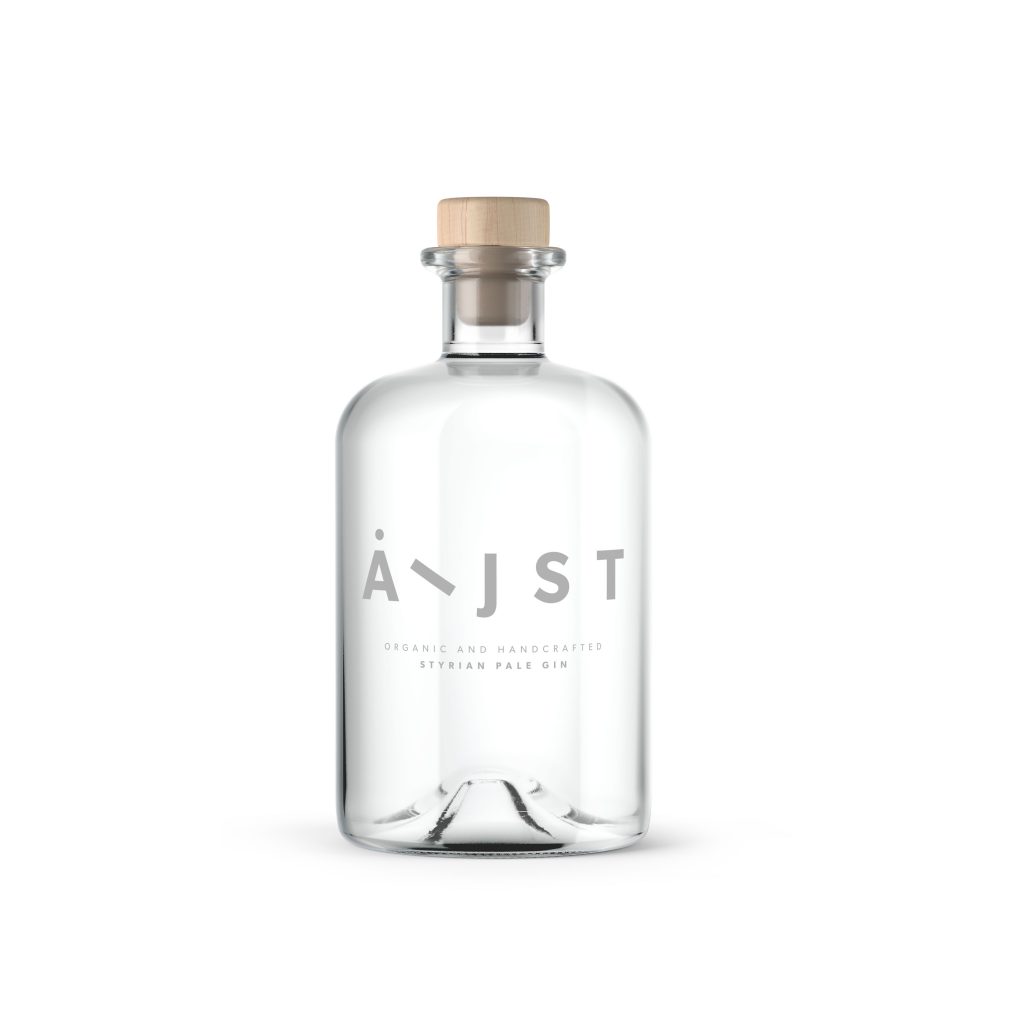 Order
Aeijst (pronounced aced) is a Styrian gin.
It's crafted in southern Styria to be precise. We named it after a local dialect word for branches. The "we" in this case, is the Thomann family – Wolfgang, Markus, Paul, Lisa and her boyfriend Andreas.
Styria isn't known for its gin. But we aim to change that.
Aeijst is made from 100% organic ingredients. We savored nine different botanicals individually and combined them into one harmonic recipe. Handcrafted out of honest convictions. Balanced in its taste.
Puristic, but not simple.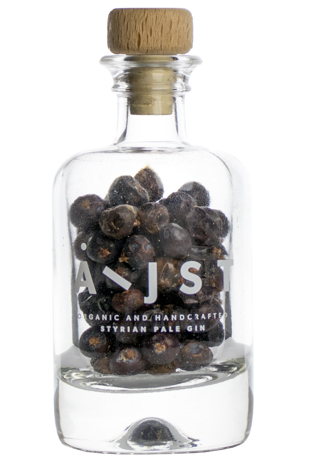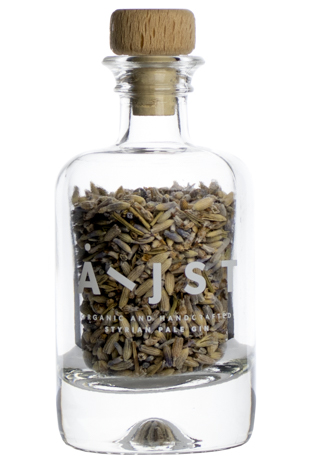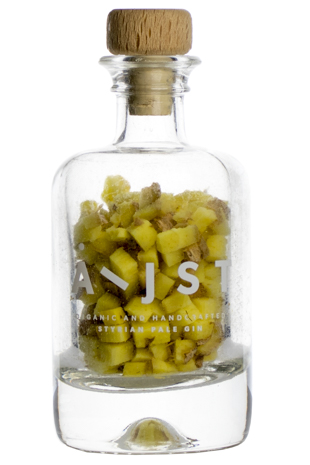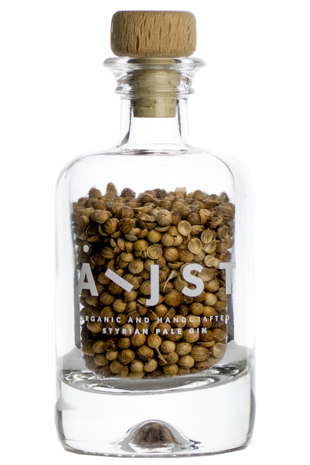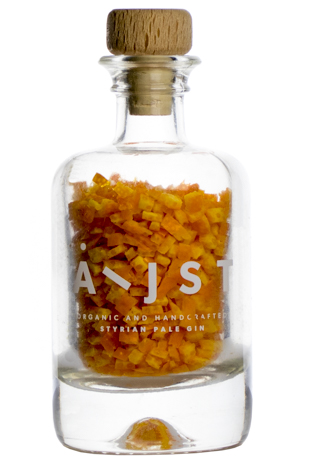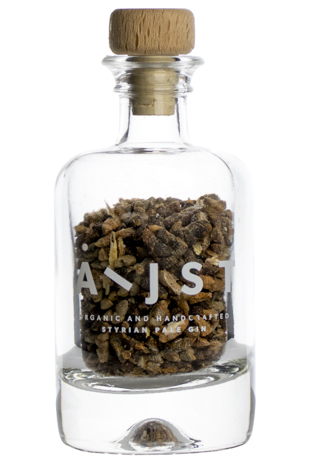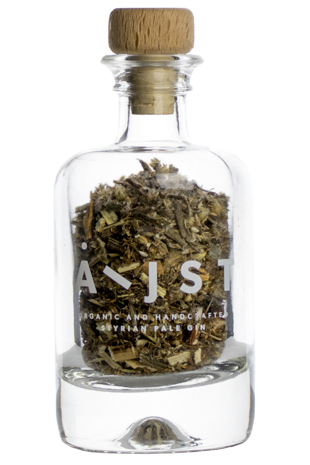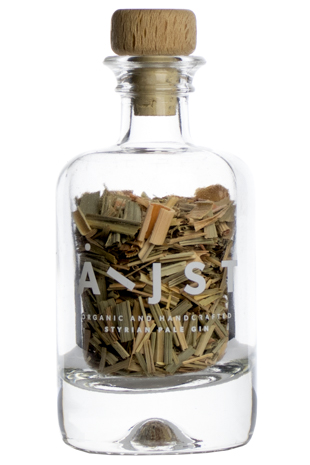 Our products are 100% organic.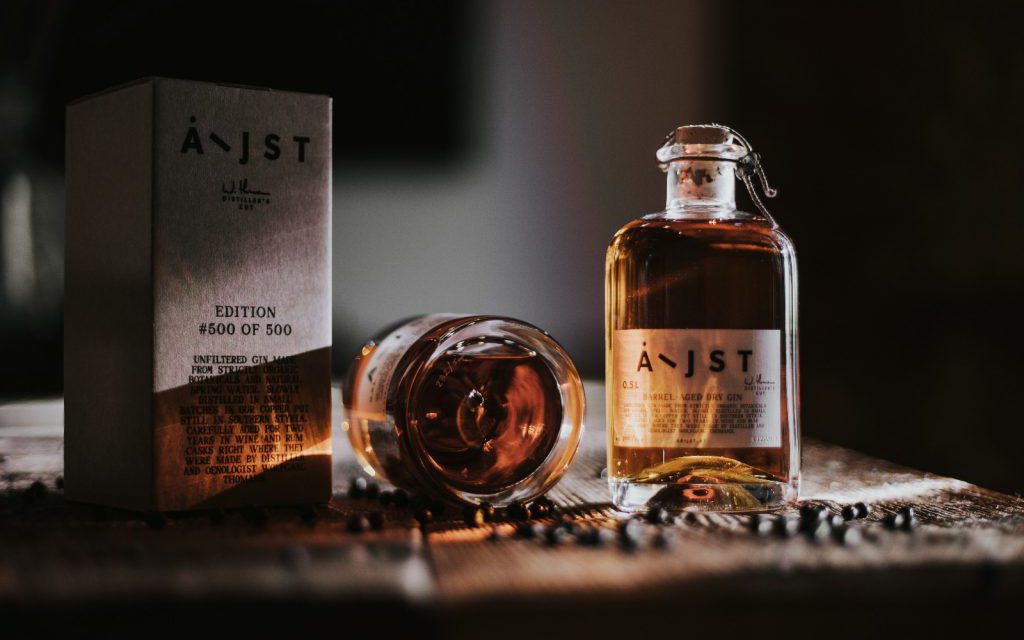 Time knows what it's doing.
Aeijst Barrel-Aged is our barrel aged gin. Aging in oak barrels for two years enhances the fruity to spicy notes of the botanicals in the gin and absorbs aromas from the wood pores. On the palate it has a charming power, unexpected softness and leaves a lasting impression. One must be able to show attitude. And taste.
The aromatic gin transforms from the unfiltered distillate diluted with natural spring water after 12 months of storage in the new Vosges barrique and 14 months of storage in the 18-year-old rum barrel (Tres Hombres) into a nuanced appearance in amber. Accordingly, it is also a limited edition with 500 hand-blown bottles from the Comploj glassworks in Vienna-Neubau.
Only a few are still available and can only be purchased exclusively on site at our distillery.
Pre-order please contact us under office@aeijst.at
Maturity can only be acquired by hard work.
For up to date information, follow us on Facebook or Instagram and sign up for our newsletter.