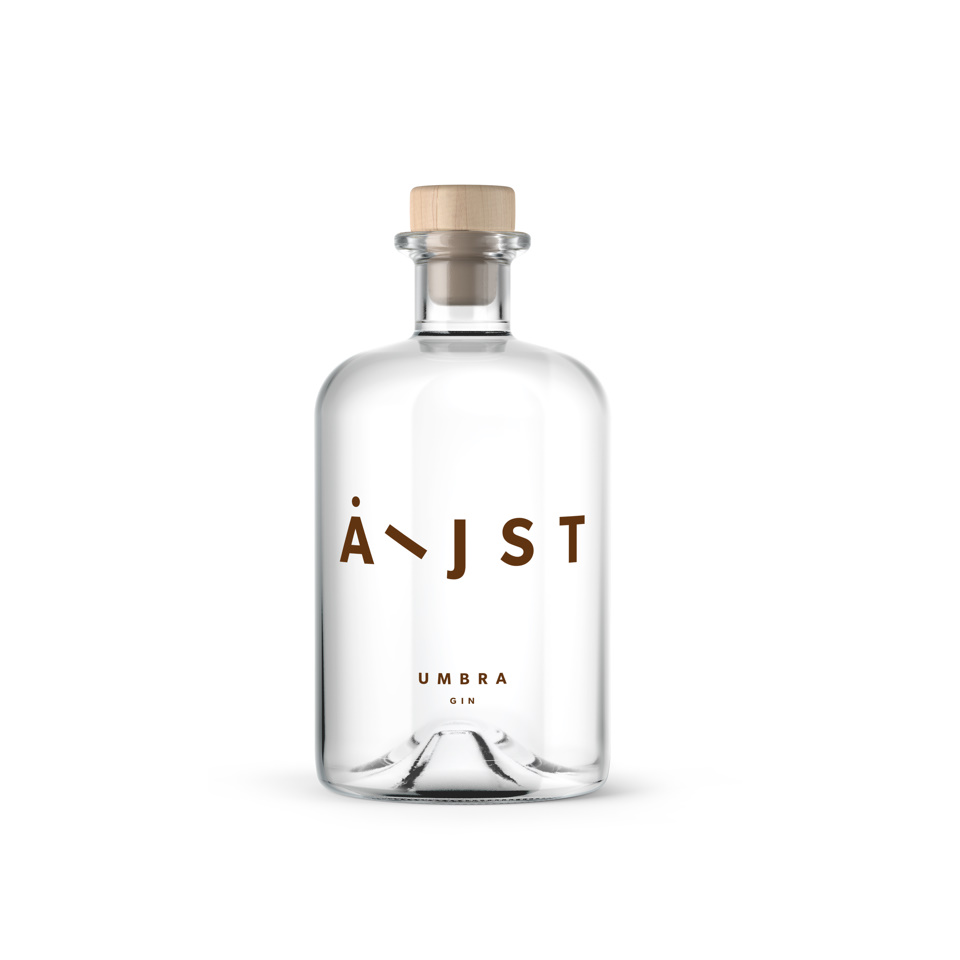 Order
Aeijst Umbra is a gin that presents itself as very emotive. We like to call it painterly. The fruity and spicy aromas of the botanicals have been completely re-composed and strengthened. This has more to do with painting than with classic recipes.
To drink:
Pure and very pleasant to drink. Excellent as an accompaniment to coffee, in hot espresso or cold brew, with an ice-cold, natural cola, for witty new cocktails, but also as a classic gin and tonic. Perfect for a hot day, a cold night and a positive mood.
Finely balanced in its recipe. Picturesque in taste. Emotional, but not naïve. For us, Umbra is a passionate reinterpretation that breaks with familiar gin tastes. It's a shadow. A cool spot in the sun. Vibrant, burnt earth. Umbra.