Order
Aeijst Umbra is a gin that presents itself as very emotive. We like to call it painterly. The fruity and spicy aromas of the botanicals have been completely re-composed and strengthened. This has more to do with painting than with classic recipes.
Finely balanced in its recipe. Picturesque in taste. Emotional, but not naïve. For us, Umbra is a passionate reinterpretation that breaks with familiar gin tastes. It's a shadow. A cool spot in the sun. Vibrant, burnt earth. Umbra.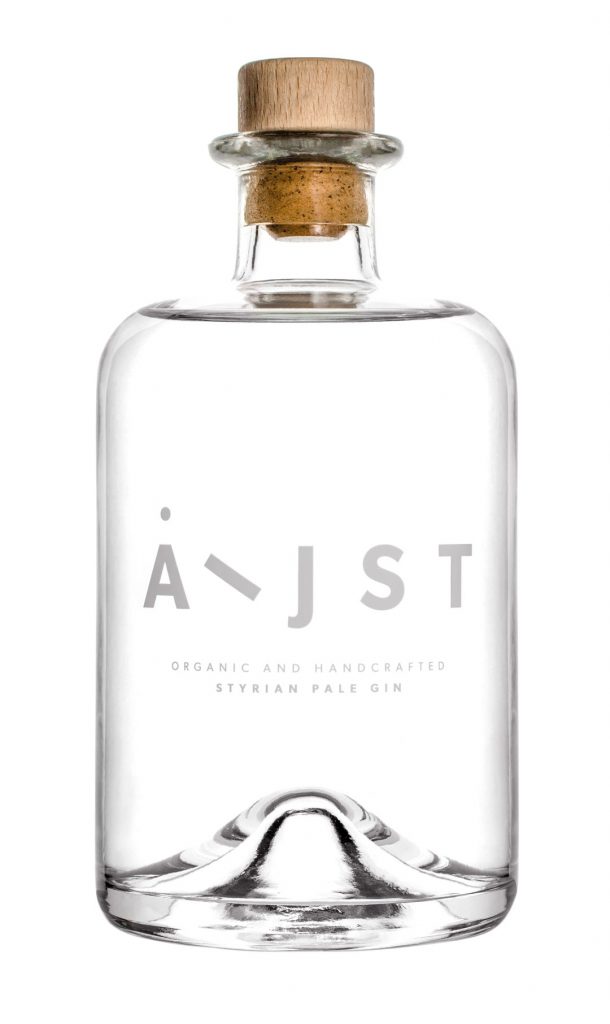 Order
Aeijst (pronounced aced) is a Styrian gin.
It's crafted in southern Styria to be precise. We named it after a local dialect word for branches. The "we" in this case, is the Thomann family – Wolfgang, Markus, Paul, Lisa and her boyfriend Andreas.
Styria isn't known for its gin. But we aim to change that.
Aeijst is made from 100% organic ingredients. We savored nine different botanicals individually and combined them into one harmonic recipe. Handcrafted out of honest convictions. Balanced in its taste.
Puristic, but not simple.
You know what's even better than talking about Gin? Drinking Gin.