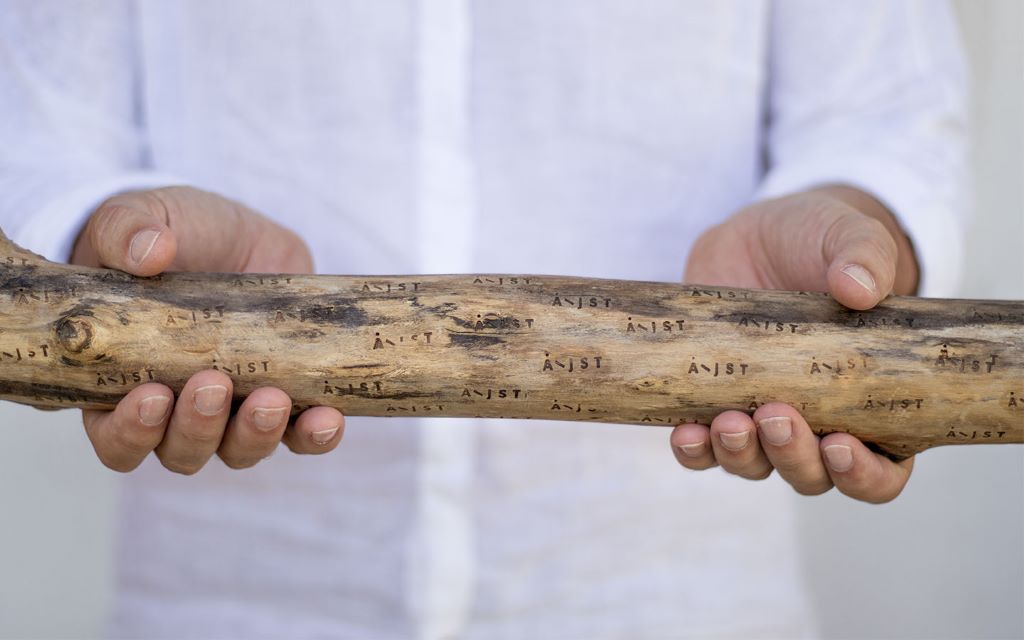 Aeijst (pronounced aced) is a Styrian gin.
It's crafted in southern Styria to be precise. We named it after a local dialect word for branches on which our botanicals grow on. Difficult to read, easy to drink. Taking a closer look, our gin is actually a "London dry gin". So then why do we call it "pale gin"? Well, because we like to keep things plain and simple. From the packaging, to the design of our bottles and the flavors we use, they all reflect a clear and puristic approach.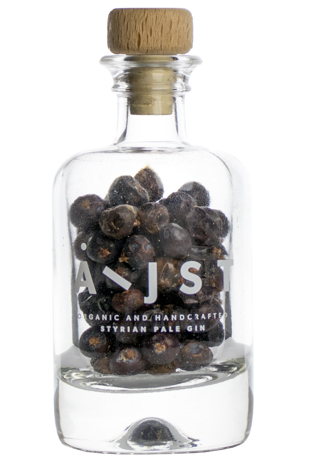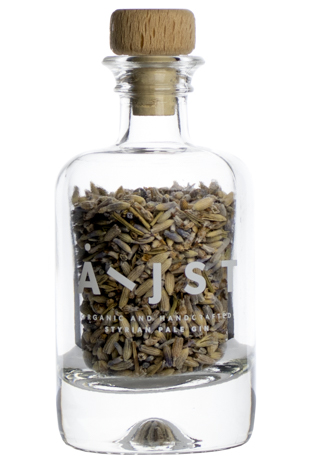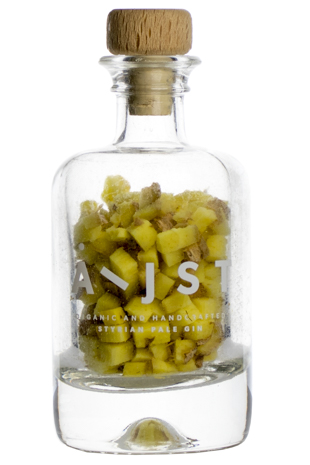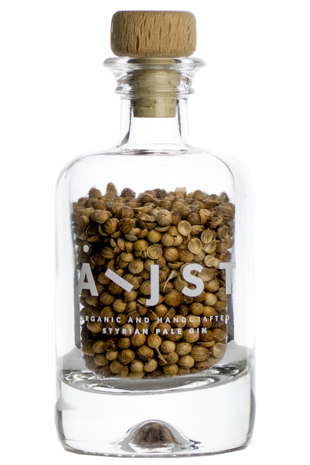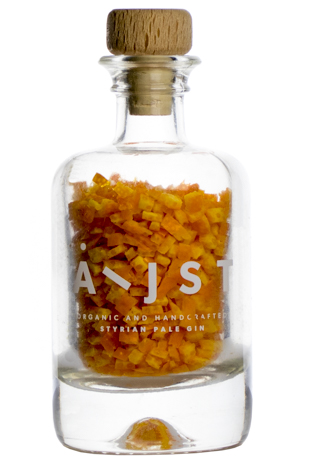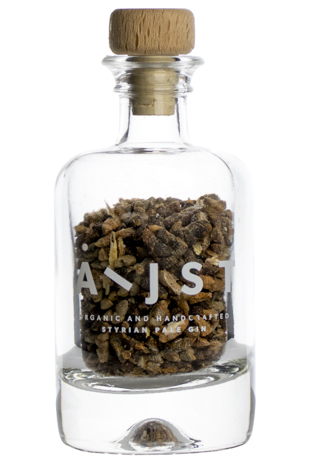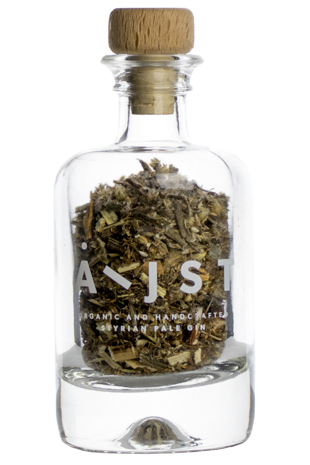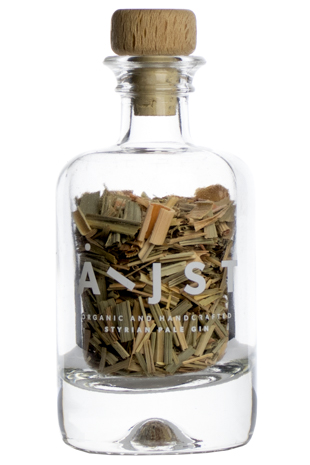 Our products are 100% organic.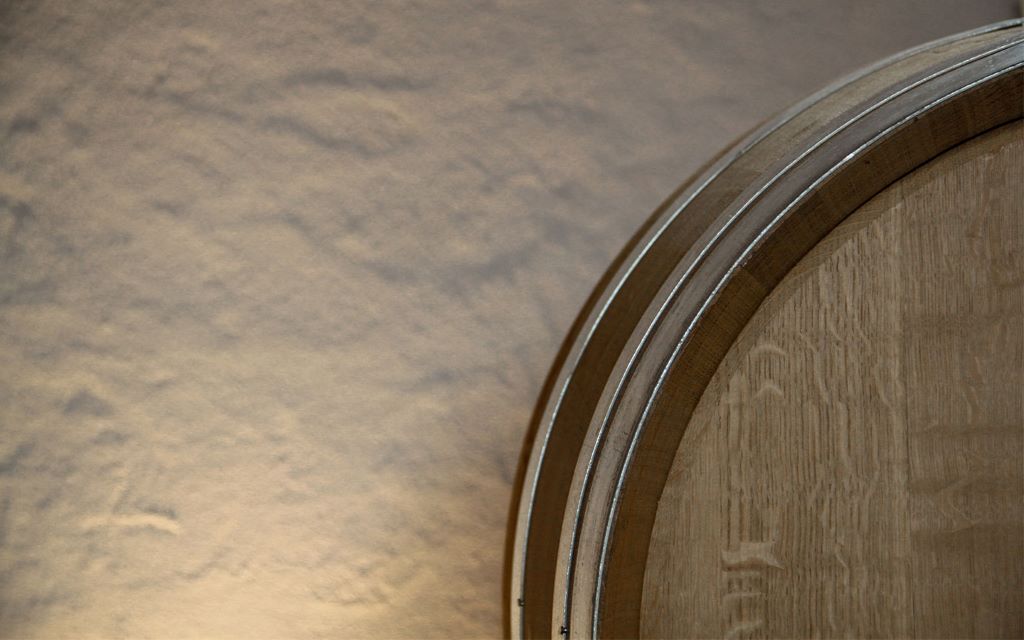 December 2019 will be the year of our very first special edition.
Here's a little hint: Things are gettin' woody!
For up to date information, follow us on Facebook or Instagram and sign up for our newsletter.